So, how are you best to complain to a company on Twitter?  I read an article by Josh Hallet on his blog about people who continuously complain with #fail tags and moan and bemoan their service providers.
Surely there's a better way to deal with it.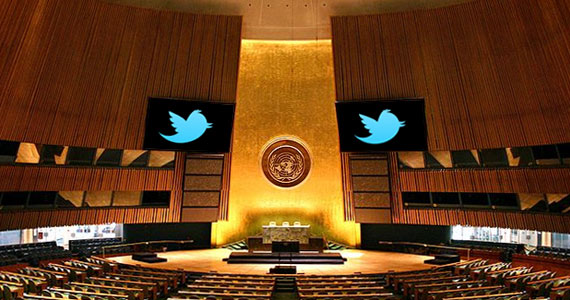 This was my response:
True, but on Twitter you can do it in a constructive way. It doesn't have to be accompanied by #fail tags. Here's an example of a bad way of doing it:
Hey @acmecorp you suck. I've been on hold to your call centre for years. Sort it out will you. #acme #fail
Why is this bad? All of your followers see it. Everyone rolls their eyes and some say 'Well done'. It accomplishes nothing as it only shows that someone is annoyed, not what the problem is.
Here's a good way of doing it.
@acmecorp I'm having a problem with your blue widget usb connecton and have tried your call centre. Who should I contact to get help?
How is this different?
It directs it at the company, and only your followers that also follow that company see the question. It's polite and there are no hash tags which means it doesn't crop up on trending searches.
The polite tone means it's more likely to be answered in a constructive way.
The extra detail means that they can direct you to a resource first and then get you more information.
I've found the same thing with quite a few companies where I really was getting to the end of my tether. I couldn't get a proper response from their call centre, their support documentation didn't make sense and I wrote the first tweet. The trick is to not send the first one.
The key is to delete it (you're venting your frustration to yourself) then write the second one.
From there you're done – you've done what you can. If they don't respond to you on Twitter then leave it. Kicking up a fuss in social media channels isn't the best way to get a business to consumer result.
How do you deal with companies on Twitter who have messed you around?
Diplomacy or death by hashtag?
(Image credit: Creative Commons Wikimedia user Avala)